The Challenge
In the current economic climate, it's hard enough to sell close-to-ready off plan developments, but this challenge is compounded when the development will not be ready until at least 2024.  With the uncertainty surrounding most of us due to the pandemic, investors are naturally cautious when it comes to new real estate developments.  But when a developer as esteemed as Berkeley Group in London works with a marketing partner such as Nexa, this challenge can easily be overcome.
300+
Leads generated in month 1
All captured including lead source in HubSpot CRM
28%
Qualification rate
Over 1 in 4 leads were sales qualified meaning that they had a clear interest in the project AND had the budget to make a purchase
30+
Serious Sales Conversations in Progress
The campaign has generated over 30 serious ongoing sales conversations to date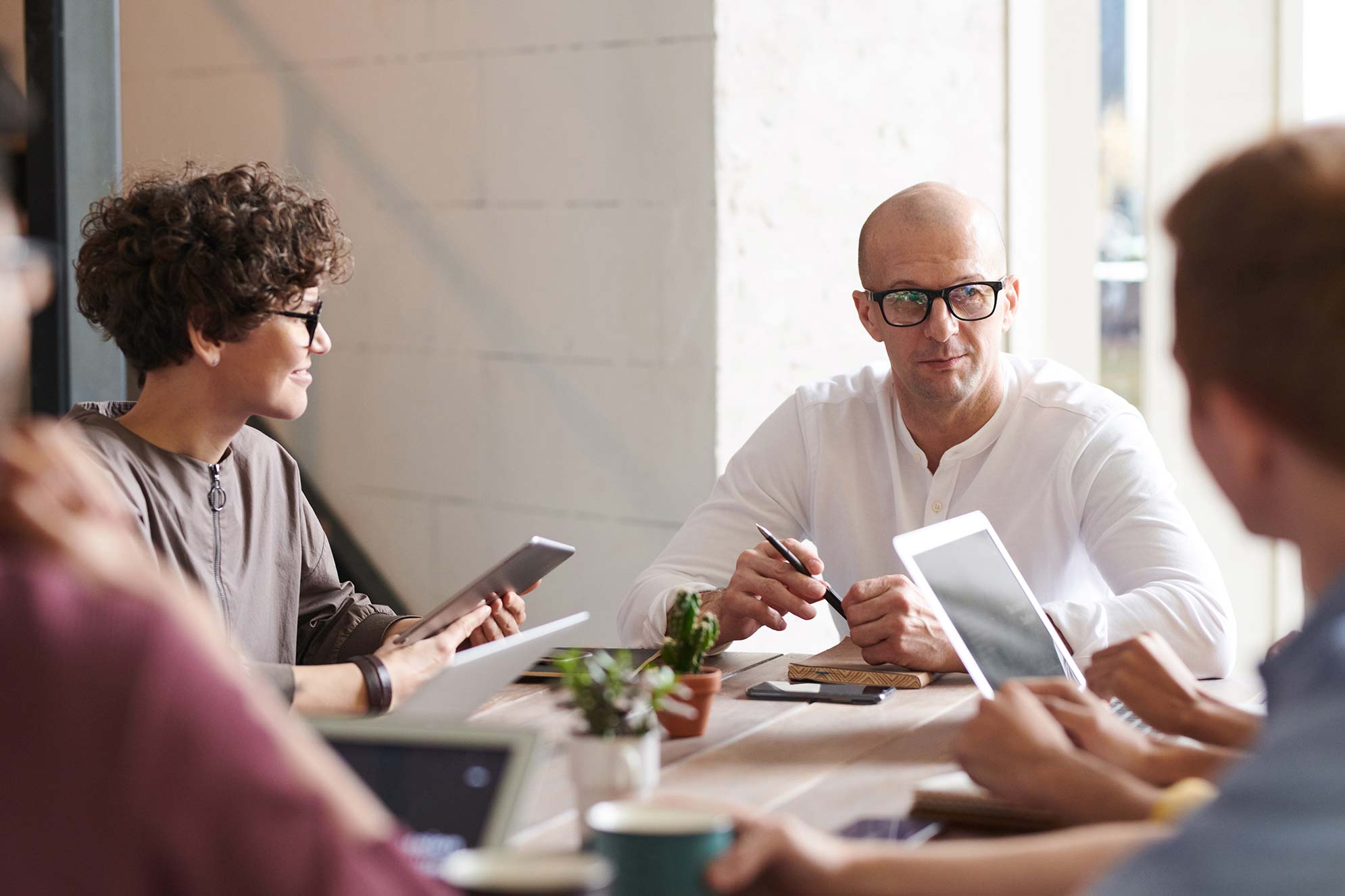 The Process
The entire campaign for this development was created and managed using HubSpot.  Therefore, every aspect of the campaign from website page visits through to advertising and post-form-fill email engagement was fully tracked using HubSpot's enterprise level analytics.  This allowed us to understand, which leads were ready for calling as well as those that needed further nurturing before human interaction.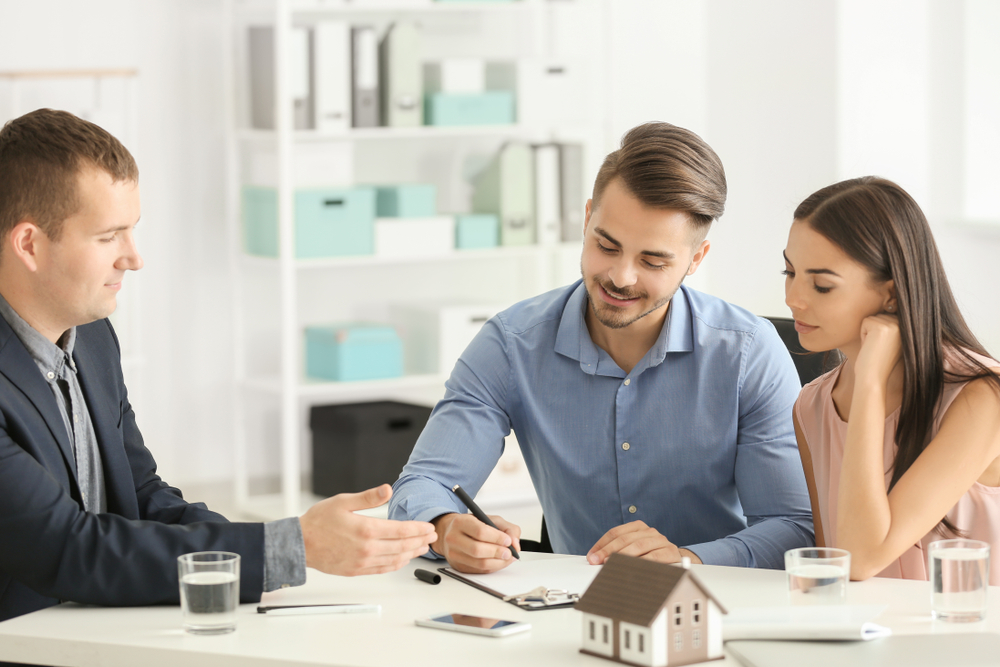 Conclusion
The process included lead qualification by our telesales team that allowed us to fully understand the quality of every lead generated.  Once a lead was qualified by our telesales team, this lead together with important information including apartment type and budget, was passed to the developer for their sales team to take over.  This process allowed the sales team to focus on highly qualified sales leads who were ready and willing to engage in a sales conversation.   Results of this engagement are still live and will be updated shortly.
Less Sales Effort is Required When Better Quality Leads are Delivered