The Challenge
Despite its iconic location on Dubai's famous Jumeirah Beach shoreline, 1 JBR was a project that had a clear lack of public awareness and had to deal with historic challenges with the real estate industry in Dubaai.
368
Leads generated in 3 months
All captured including lead source in HubSpot CRM
109
Ultra-qualified leads
Over 1 in 4 leads were sales qualified meaning that they had a clear interest in the project AND had the budget to make a purchase
85%
Apartments sold during the exclusivity period held by Sotheby's
The majority of these sales were attributed back to the digital marketing campaigns using HubSpot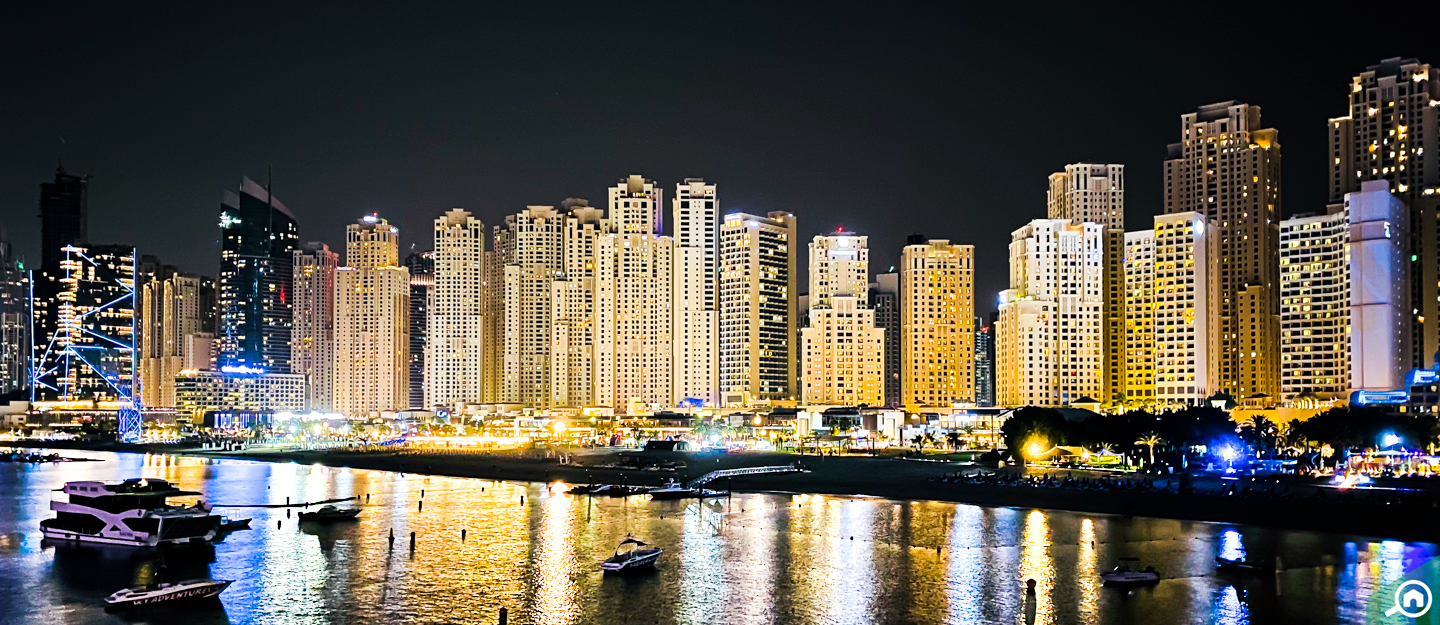 The Process
The entire campaign for this development was created and managed using HubSpot.  Therefore, every aspect of the campaign from website page visits through to advertising and post-form-fill email engagement was fully tracked using HubSpot's enterprise level analytics.  This allowed us to understand, which leads were ready for calling as well as those that needed further nurturing before human interaction.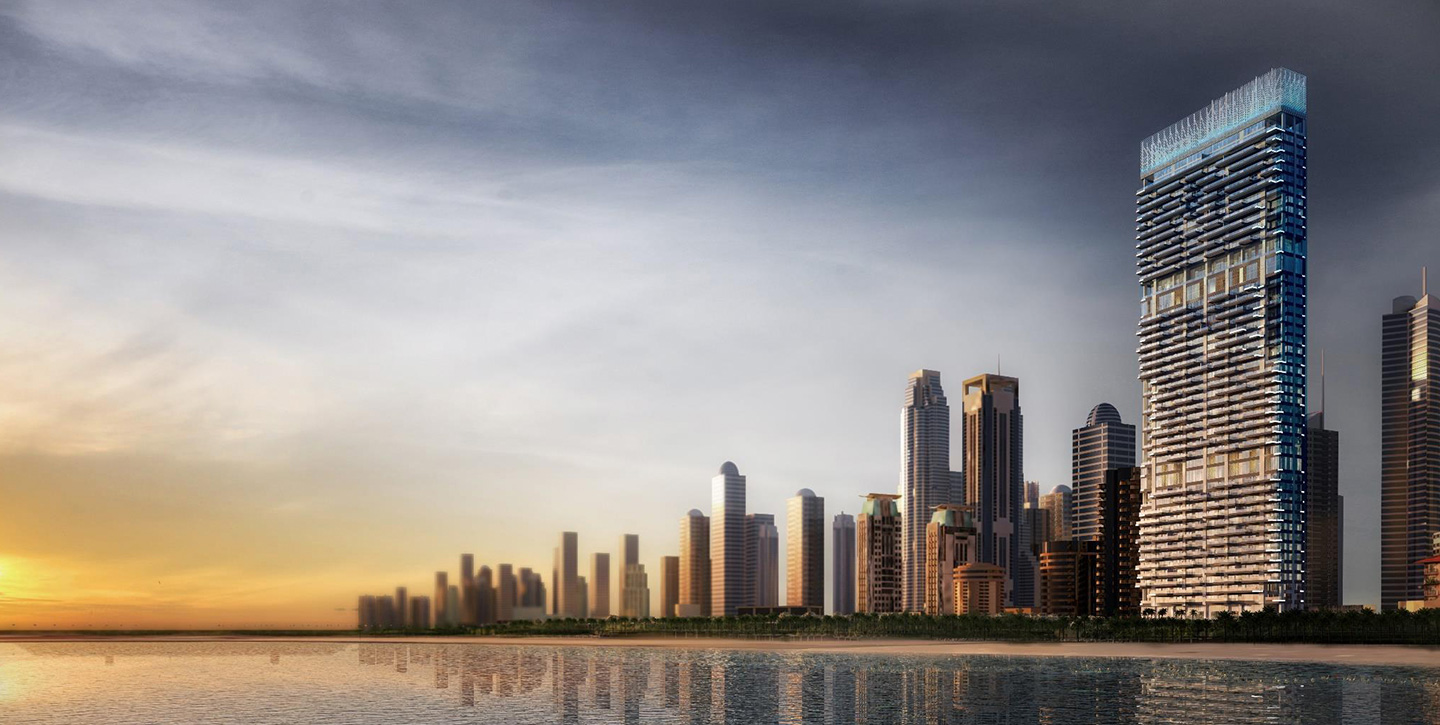 Conclusion
A highly successful campaign, HubSpot's marketing platform played a key role in us understanding prospect behaviour in order to support the sales process with insights and nurturing based on marketing triggers.
Less Sales Effort is Required When Better Quality Leads are Delivered