Talk to us about your next project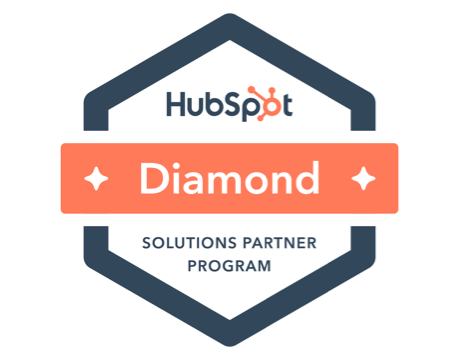 Nexa & HubSpot for Real Estate
Dubai. Manchester. New York
"Our mission is to truly revolutionize the way that real estate is marketed, sold and purchased"
Amit Vyas
What problem are you trying to solve?
What countries or geographies do you cover?
Nexa
2020-10-31T08:49:56+00:00
We work on a global level working with real estate businesses in all geographies. Our offices in Europe, Middle East and North America allows us to access local digital marketing platforms and data as a driver of campaign success.