Marketing Aligned with Sales
Increase Lead Quality & Sales
Through CRM solutions and digital marketing, Nexa is disrupting the Real Estate marketing and sales space by ensuring your campaigns reach the right audience, at the right time.
Lead Nurturing and Automation for Real Estate
With sales automation and marketing software, your leads will receive communication that is triggered by their actions. This tactic is designed to cultivate relationships with high quality leads and convert them into clients.
Data driven sales insights
Streamline all your marketing and sales processes from a single place and convert high quality leads into loyal customers.
Optimizing Your Business' Growth Potential.
As real estate focused performance marketing specialists, we follow a highly structured strategic approach that combines industry best practices and extensive practical know-how to build successful lead generation campaigns to boost your bottom line.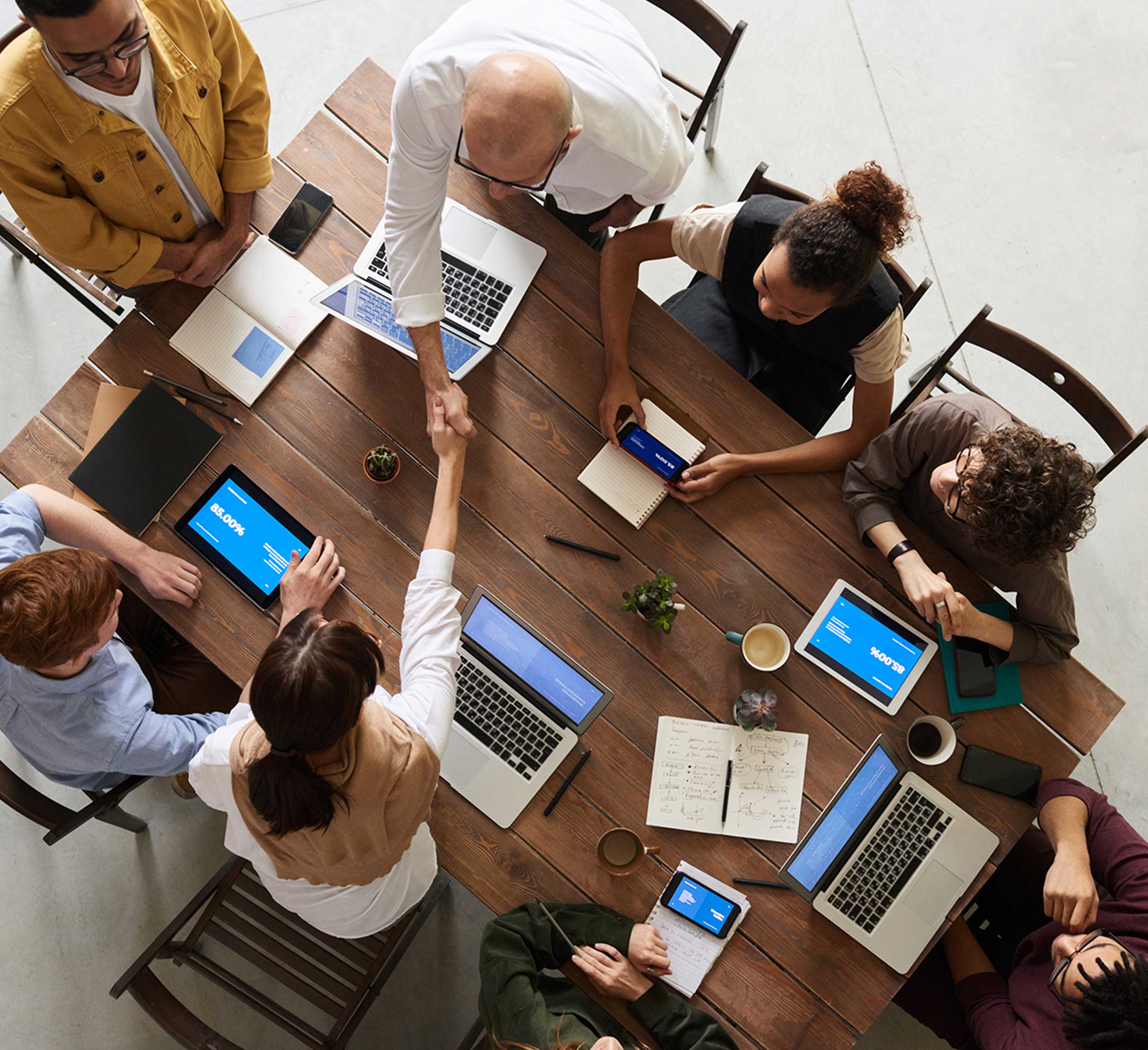 We Build Relationships
You are our number one priority and we are invested in your success.
Industry Expertise
Having worked with the largest real estate specialists and developers in the world, our team is filled with experts within the real estate marketing space
Client Support
Our Digital Consultants are experienced with all aspects of digital and growth marketing and can provide on-going strategic support.
Let's Make Things Happen
Contact team Nexa today and let's create the ultimate marketing and sales strategy for your business.