The Challenge
COVID-19 has created numerous challenges for the Real Estate industry and for developers of ultra-high end property the challenge is compounded.  For example, these types of developments are very rarely purchased without a site visit, which means that prospects nurturing plays a critical role in the sales process.  This particular development has a starting price of approximately $2million with some units priced in excess of $40million, which meant that a very niche segment of prospects were desired for sales engagement.
JLL and Northacre engaged us to create an extensive digital marketing campaign, create a tracking CRM and a series of nurturing activities to generate a volume of high quality leads for the JLL Sales Team to follow up with.
669
Leads generated in 2 months
All captured including lead source in HubSpot CRM
23%
Qualification rate
Almost 1 in 4 leads were sales qualified meaning that they had a clear interest in the project AND had the budget to make a purchase
41
Serious Sales Conversations in Progress
The campaign has generated over 40 serious ongoing sales conversations to date

The Process
The entire campaign for this development was created and managed using HubSpot.  Therefore, every aspect of the campaign from website page visits through to advertising and post-form-fill email engagement was fully tracked using HubSpot's enterprise level analytics.  This allowed us to understand, which leads were ready for calling as well as those that needed further nurturing before human interaction.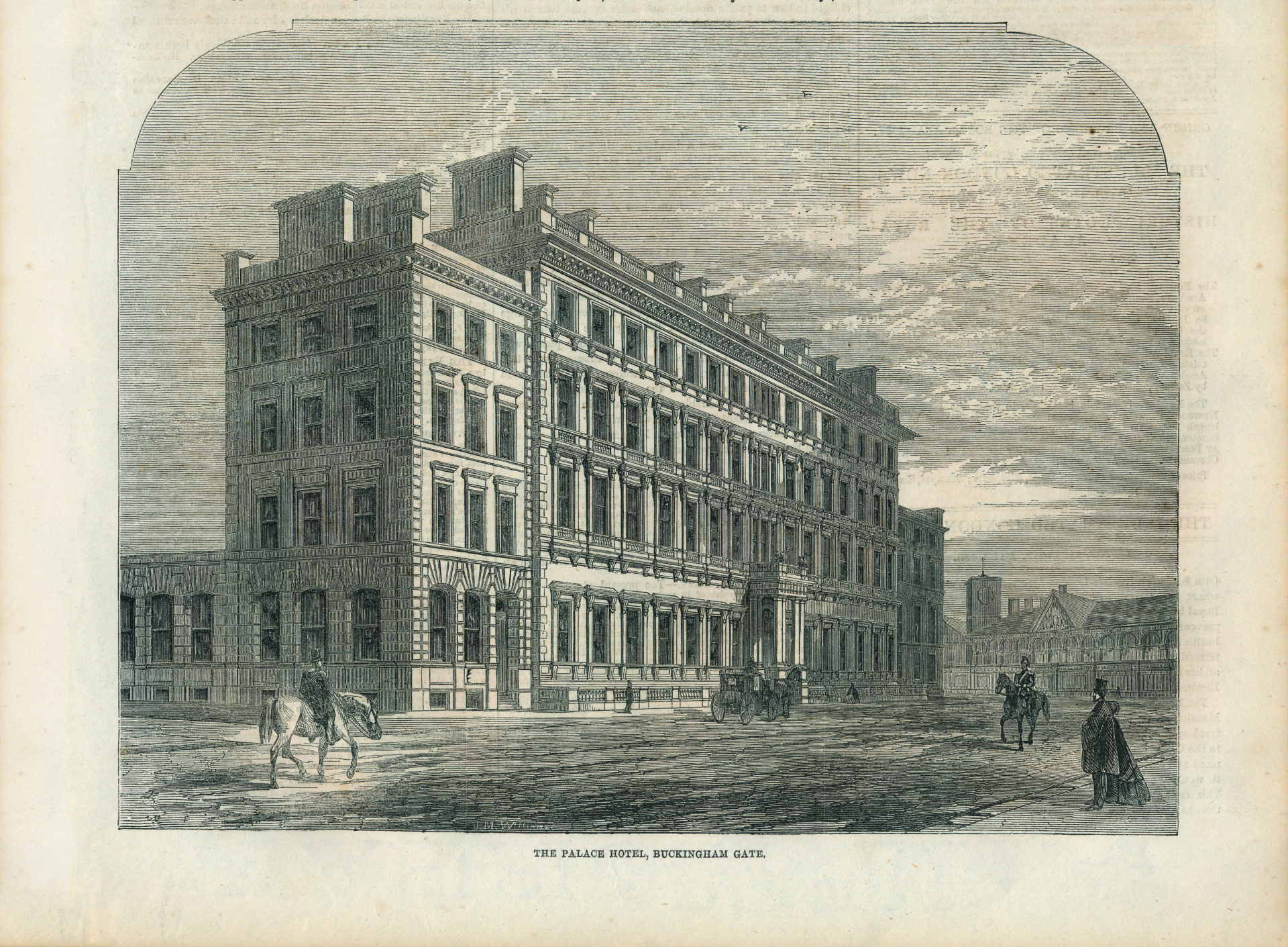 Conclusion
The process included lead generation through a combination of digital marketing and Account Based Marketing (ABM).  All leads were captured into the HubSpot CRM and that allowed us to launch personalised nurturing campaigns embedded with a full array of tracking tools to help us identify hot leads.  Once a lead was qualified by our tracking data, lead notifications were sent to the sales team for immediate follow up.  This process allowed the sales team to focus on highly qualified sales leads who were ready and willing to engage in a sales conversation.   Results of this engagement are still live and will be updated shortly.
Less Sales Effort is Required When Better Quality Leads are Delivered