Services
We offer strategic marketing plans, sales lead generation and lead qualification services for real estate agencies and developers.
Lead Generation Strategy
We implement tactics to increase customer acquisition, leads and sales for your Real Estate Business.  We understand that no two developments are the same. We craft strategies bespoke to every development we work with.
Sales Qualification
Our systems and tele-qualification processes provide a deeper understanding of a prospect BEFORE being passed onto our clients as a qualified sales lead.  Our job is to not only identify potential investors, but to dig deeper to understand budget, interest and investment timelines for our clients.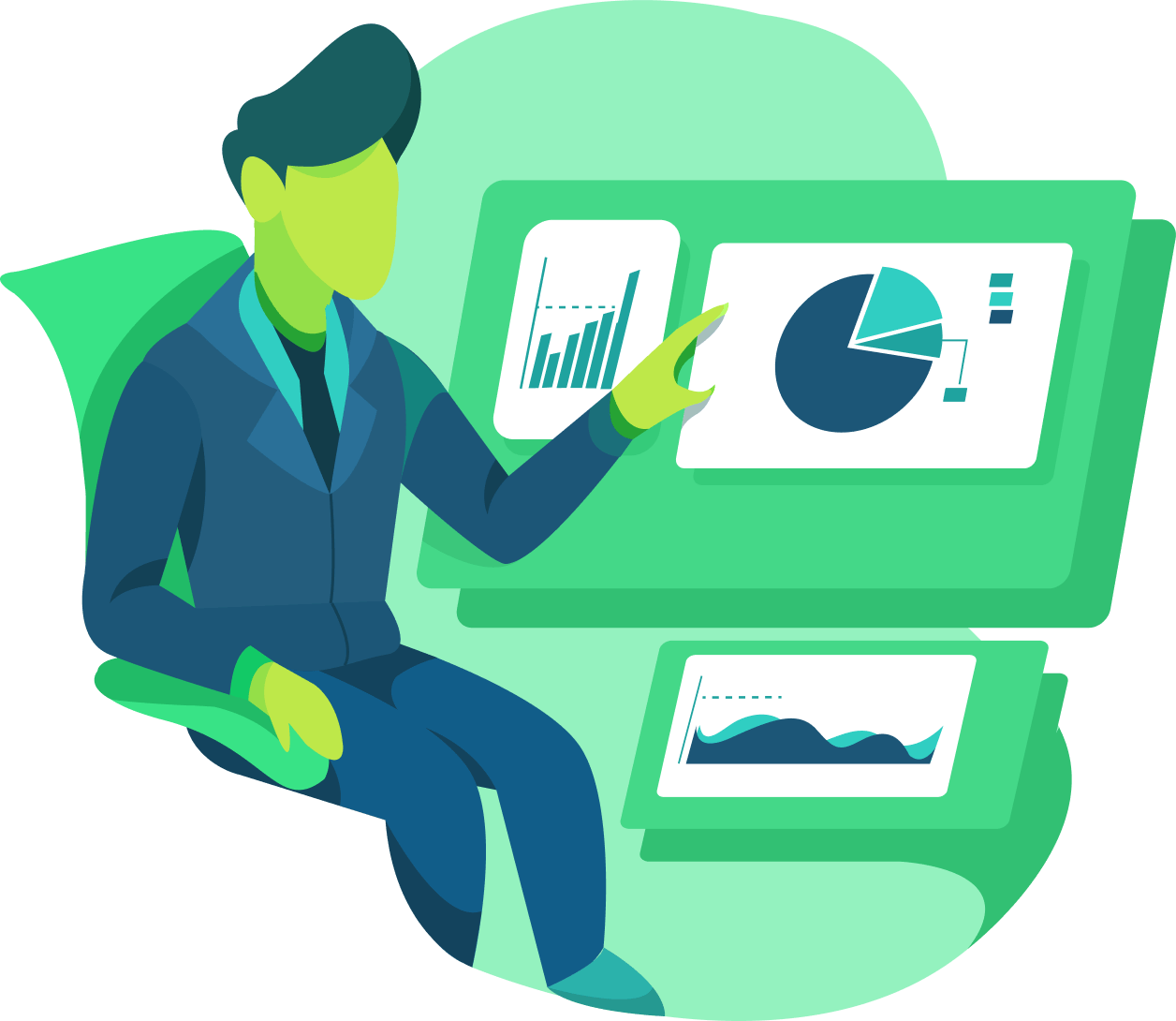 HubSpot + Strategy = Success
The HubSpot platform offers a full suite of software that, when coupled with strategy and expertise, produces unbeatable results for real estate businesses across the globe.
Grow your Business
We bring future property owners to you
Let's Make Things Happen
Contact team Nexa today and let's create the ultimate marketing and sales strategy for your business.